For decades, Toyota, a name synonymous with reliability and innovation, has been a prominent player in the world of SUVs. This journey through time explores the history, growth, and transformation of Toyota SUV lineup.
We'll explore each SUV's inception, its evolution, and its current status, shedding light on the vehicles that have shaped Toyota's reputation in the SUV market. Join us on this ride through the archives of Toyota SUV legacy.
List of Toyota SUV's
Toyota Land Cruiser
(1951 – Present)
The Toyota Land Cruiser has a rich history dating back to 1951. It is renowned for its rugged off-road performance and is still in production today, evolving through various generations and trims.
$85,000 – $90,000+
Toyota Sequoia
(1951 – Present)
Introduced in 2000, the Toyota Sequoia is a full-size SUV designed for families and adventure seekers. It offers three rows of seating and continues to be available in the market.
$50,000 – $65,000+
Toyota 4Runner
(1984 – Present)
The Toyota 4Runner first appeared in 1984 and has since been a popular choice for those who want a rugged, off-road-capable SUV with a body-on-frame construction.
$37,000 – $50,000
Toyota Highlander
(2001 – Present)
Launched in 2001, the Toyota Highlander is a midsize crossover SUV known for its reliability and family-friendly features.
$34,000 – $50,000
Toyota RAV4
(1994 – Present)
The Toyota RAV4, introduced in 1994, is one of the pioneers of the compact SUV segment and is known for its versatility and fuel efficiency.
$26,000 – $40,000
Toyota C-HR
(2016 – Present)
The Toyota C-HR is a subcompact crossover SUV introduced in 2016, offering a stylish and compact urban driving experience.
$22,000 – $27,000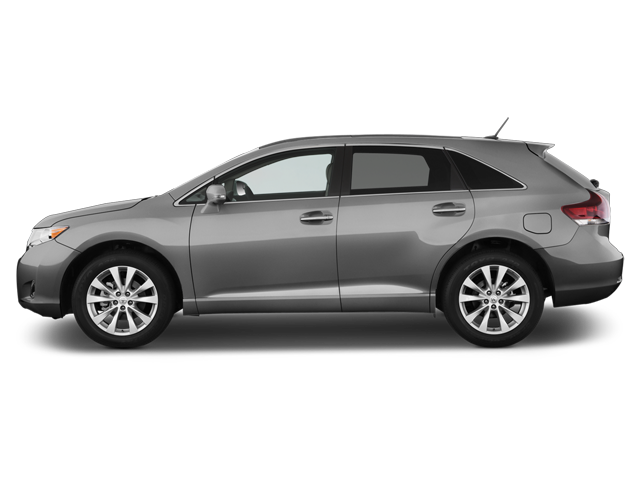 Toyota Venza
(2008 – 2015, Reintroduced in 2020)
The Toyota Venza was initially available from 2008 to 2015 and was reintroduced in 2020 as a hybrid midsize crossover SUV.
$32,000 – $40,000
Toyota FJ Cruiser
(2007 – 2014)
The Toyota FJ Cruiser was produced from 2007 to 2014 and was known for its retro styling and off-road capabilities. It's no longer in production but remains popular in the used car market.
$20,000 – $40,000
Toyota Fortuner
(2005 – Present)
The Toyota Fortuner, launched in 2005, is a midsize SUV designed for international markets, including Asia and Africa. It continues to be available in various regions.
$30,000 – $45,000
Please note that Toyota SUV's prices can vary based on trim levels, options, and the specific market, and they may have changed. It's advisable to check with your local Toyota dealership for the most current pricing and availability information.