Different Types of Commercial Vehicles
Commercial Vehicles
Commercial vehicles are like the unsung heroes of the road. They play a crucial role in keeping our economy running smoothly, delivering goods, providing services, and ensuring that various industries continue to thrive. Let's take a closer look at some different types of commercial vehicles that are essential for businesses of all kinds.
Delivery Vans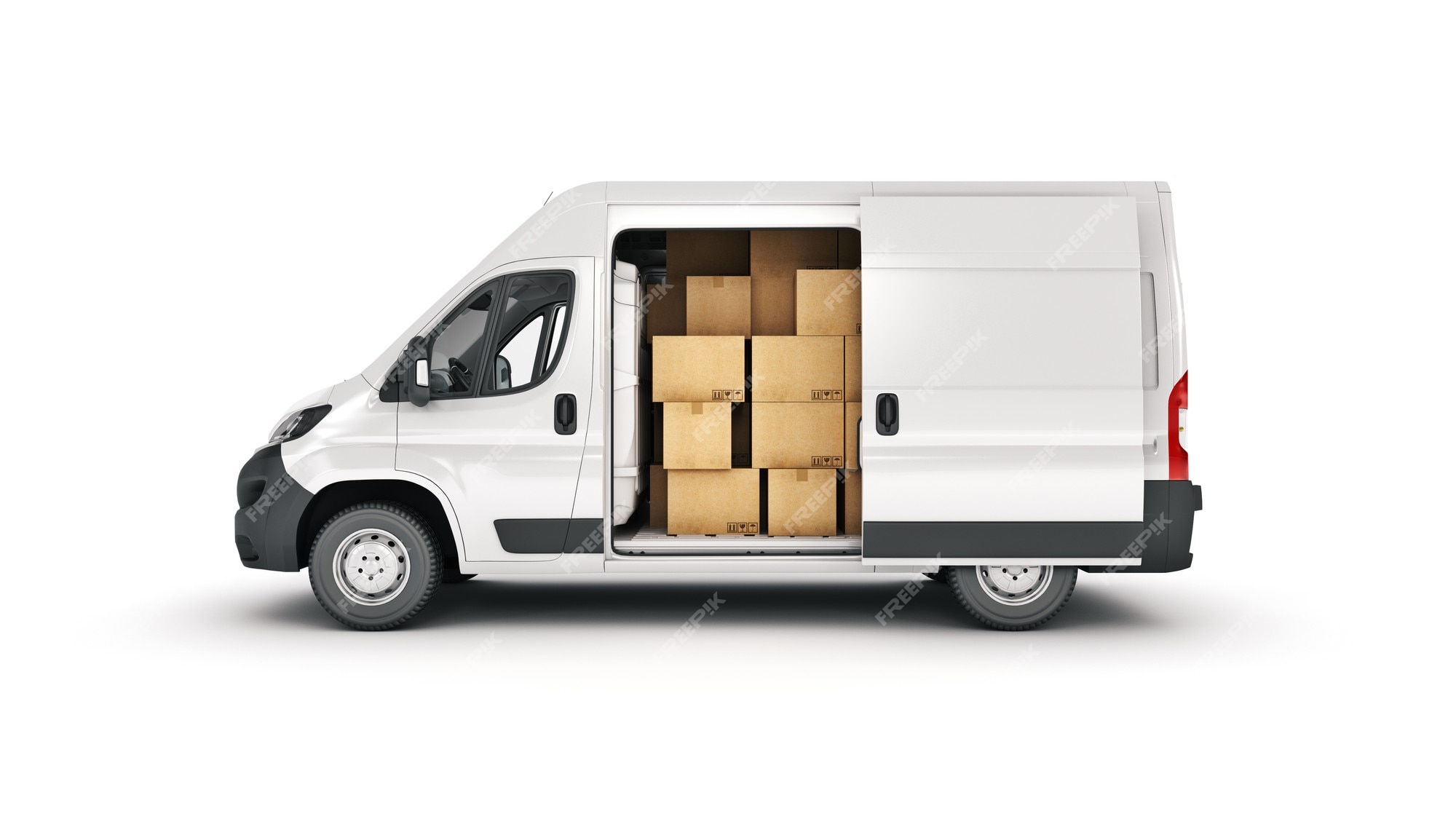 Delivery vans are vehicles that bring things from one place to another. They're like the messengers of the road, carrying packages and boxes to our homes and businesses. When you order toys, books, or anything online, these vans make sure your stuff gets to you safely and on time. They're like helpful friends that bring you the things you want right to your doorstep. Delivery vans are the friendly faces that bring packages right to our doorstep.
Box Trucks
Box trucks are like big moving boxes on wheels. They're used to carrying lots of things from one place to another. Imagine a truck with a big box attached to it – that's a box truck. They help move furniture, appliances, and other stuff that might not fit in regular cars. These trucks are like helpers that bring heavy and bulky things to stores and homes.
Refrigerated Trucks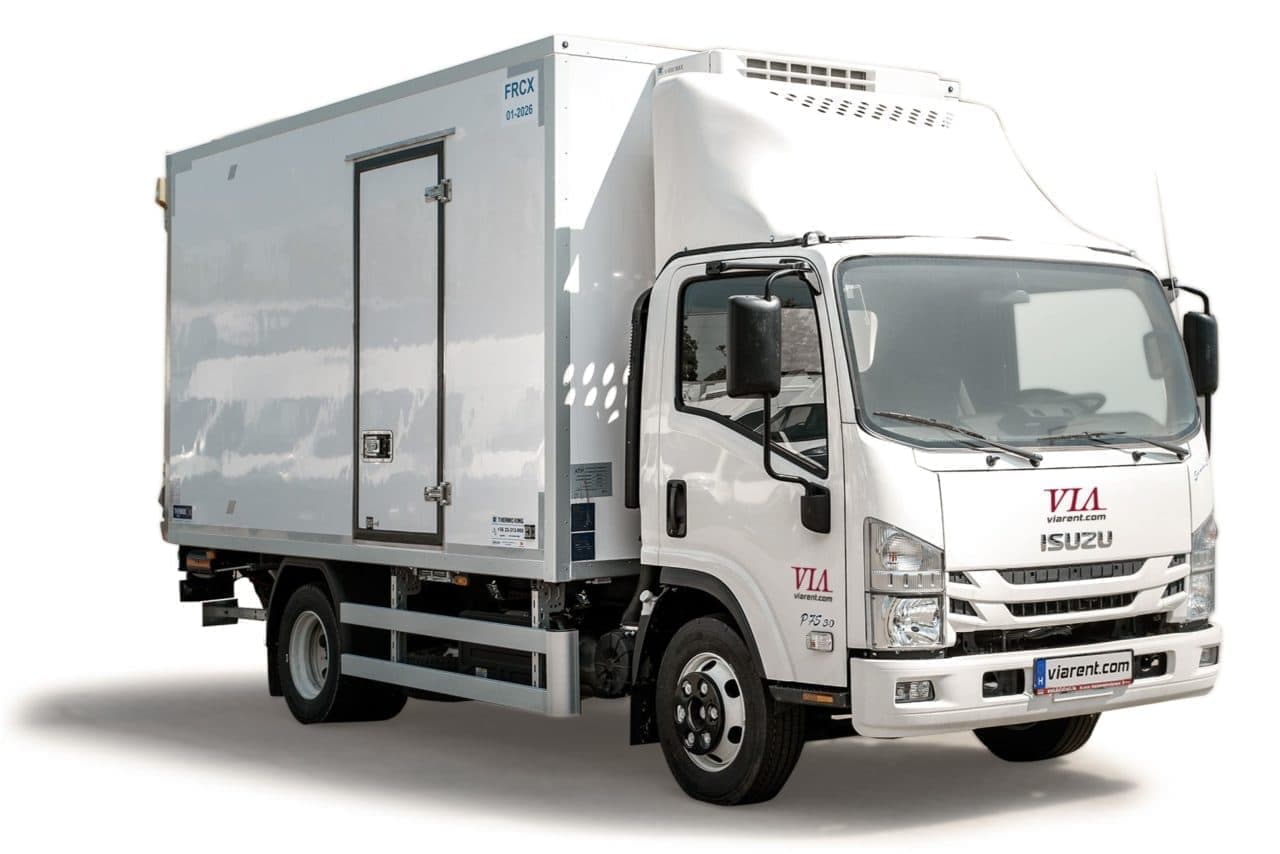 Refrigerated trucks are like giant fridges on wheels. They're designed to keep things cold while they're being moved from one place to another. Just like the fridge at home keeps your food fresh, these trucks have special cooling systems to make sure foods like ice cream, fruits, and vegetables stay nice and cold. So, when you see a refrigerated truck on the road, know that it's carrying tasty and fresh things to the stores for us to enjoy.
Dump Trucks
Dump trucks are strong trucks that do the heavy lifting. They carry rocks, dirt, and sand from one place to another. What's cool is that they can lift up their back part and pour out all the heavy stuff. They're like big helpers at construction sites, where they move materials to build roads, buildings, and other important things. Think of them as super-strong trucks that can unload their cargo with a big tilt!
Tanker Trucks
Tanker trucks are like huge containers on wheels. They carry liquids like water, fuel, or even juice. Imagine a big metal tank attached to a truck – that's a tanker truck. They're responsible for moving liquids safely from one place to another. When you see a shiny tanker truck on the road, it's like a big delivery truck for liquids, making sure they get to where they're needed, like gas stations or factories.
Buses and Coaches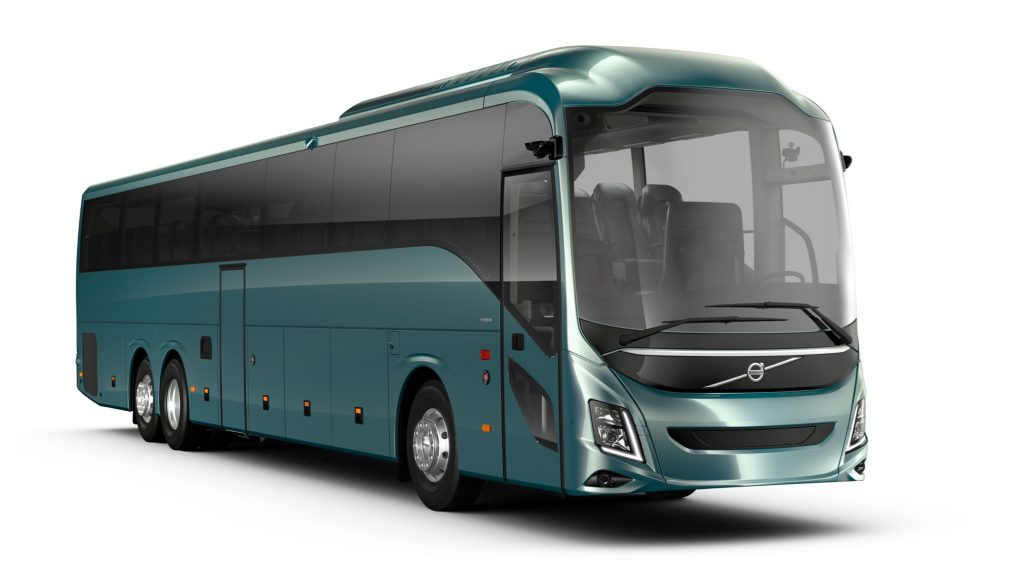 Buses and coaches are like big vehicles that carry lots of people together. They're like the giants of public transportation. Just like a school bus, they help people get to places like school, work, and other destinations. Buses are like the regular ones you see on the road, and coaches are fancier with more comfortable seats. They're like friendly helpers that take many people on a ride without needing each person to have their own car.
Semi-Trailer Trucks
Semi-trailer trucks are the long trucks you often see on highways. They have a big truck in front and a long trailer attached to the back. These trucks are like superheroes of hauling things over long distances. They carry lots of stuff like big boxes and crates from one place to another. Just like a powerful team, the front truck pulls the heavy load behind it, making sure goods reach faraway places safely and efficiently.