Dive into the world of unmanned aerial vehicles (UAVs) as we explore the different types of drones in 2023. From the sky-high popularity of consumer drones to the cutting-edge technology behind military UAVs, we'll take a journey through the skies. In this article, we'll break down the fascinating realm of UAVs, including agricultural drones, surveillance drones, and delivery drones, while also glancing at the uavs stock forecast.
Types of Drones (UAVs) in 2023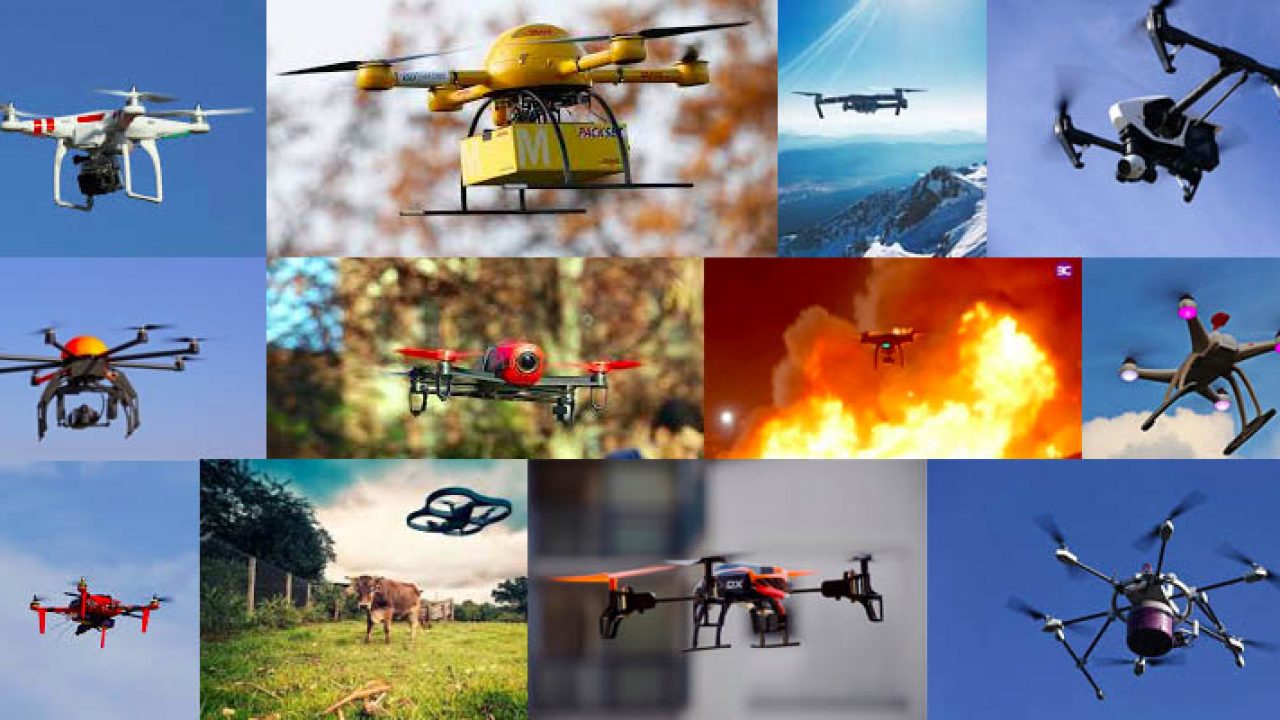 Drones, or UAVs (Unmanned Aerial Vehicles), have become an integral part of our modern world. These flying machines have evolved far beyond their initial military applications and have found their way into various sectors, revolutionizing industries and changing the way we perceive the sky. Let's explore the five main categories of drones that have captured our imagination:
1. Consumer Drones
We begin our journey with consumer drones. These are the drones that you might have seen flying in your local park or capturing stunning aerial shots in movies. Consumer drones are primarily designed for recreational use, photography, and videography. They come equipped with high-quality cameras and user-friendly controls, making them accessible to hobbyists and enthusiasts alike.
Consumer drones have taken the world by storm, making aerial photography and videography accessible to everyone. These drones are designed for recreational use and come in various shapes and sizes. From the DJI Mavic series to the Parrot Anafi, these UAVs have made capturing breathtaking aerial shots a breeze. As technology advances, consumer drones continue to offer more features, longer flight times, and enhanced image stabilization.
2. Military Drones
While consumer drones bring joy and creativity to our lives, military drones serve a more strategic purpose. These unmanned aerial vehicles, or UAVs, are used by armed forces for reconnaissance, surveillance, and combat missions. Military drones come in various sizes, with some resembling small airplanes and others as compact as a suitcase.
One of the most well-known military drones is the Predator, used by the United States military for surveillance and targeted strikes. These drones play a crucial role in modern warfare, allowing military personnel to gather intelligence and conduct missions without putting human lives at risk.
3. Agricultural Drones
Drones have also found their way into agriculture, revolutionizing the way farmers manage their crops and land. Agricultural drones are equipped with specialized sensors and cameras that can monitor crop health, detect pest infestations, and even facilitate precision spraying of fertilizers and pesticides.
Farmers use these drones to collect data and make informed decisions about crop management, leading to increased yields and reduced environmental impact. The use of agricultural drones has ushered in the era of precision agriculture, where technology meets farming to optimize productivity.
4. Surveillance Drones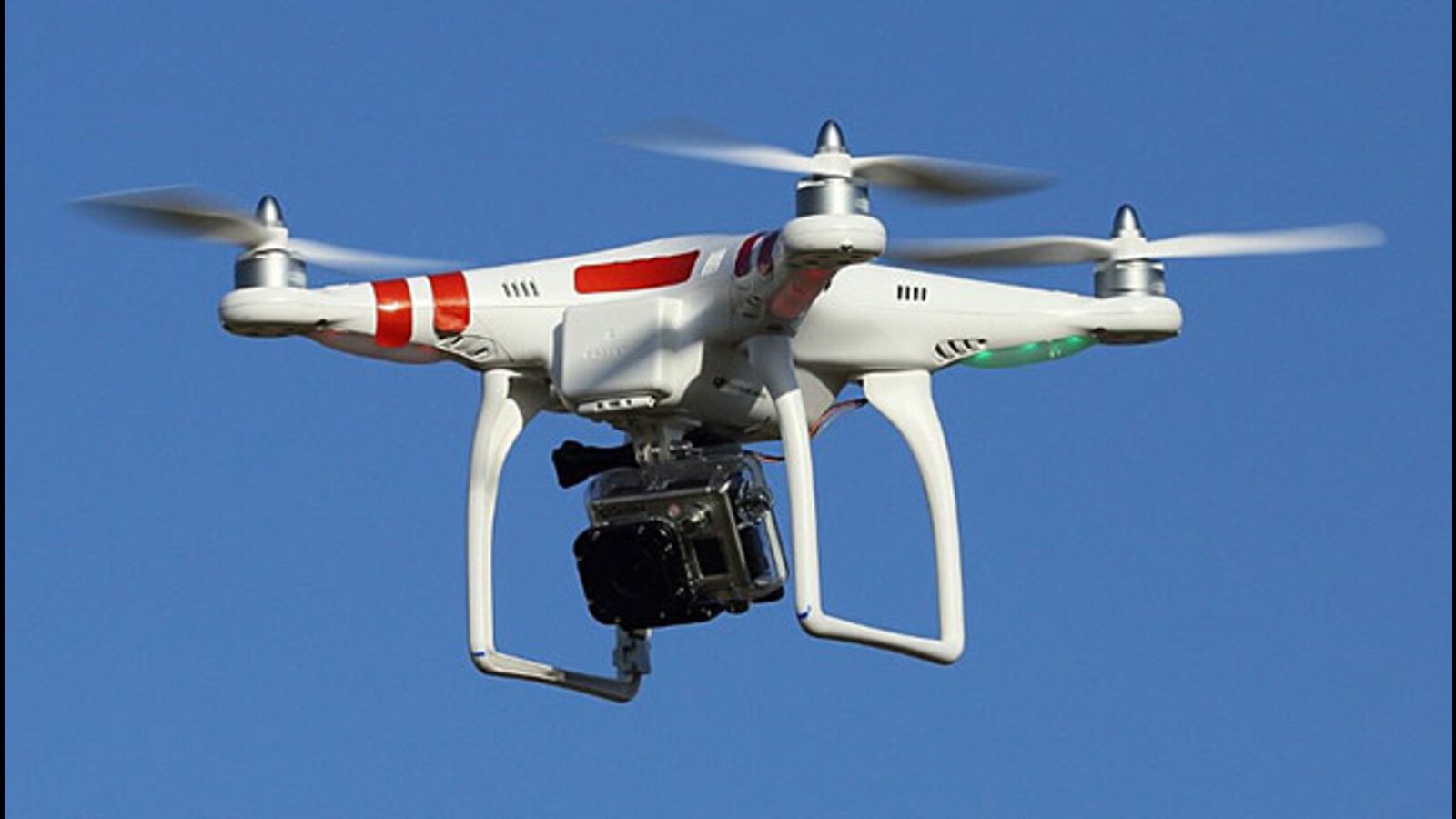 Surveillance drones are used by law enforcement agencies and security personnel to monitor large areas from the sky. They are equipped with advanced cameras and sensors that provide real-time footage and data to support various operations. Surveillance drones play a crucial role in public safety, search and rescue missions, and disaster management.
These drones can quickly survey disaster-stricken areas, helping rescue teams identify survivors and assess damage. Additionally, they assist in monitoring public events to ensure safety and security, making them indispensable tools for law enforcement.
5. Delivery Drones
Last but not least, delivery drones are changing the way we receive packages and goods. Companies like Amazon and UPS are experimenting with drone delivery services, envisioning a future where your online orders are dropped off at your doorstep by small, unmanned aircraft.
Delivery drones are designed to carry small packages and navigate through urban environments efficiently. While this technology is still in its early stages, it holds the potential to revolutionize the logistics and e-commerce industries by speeding up deliveries and reducing transportation costs.
UAVs Stock Forecast
Now, let's shift our focus to the financial side of UAVs. The stock market has also been influenced by the rise of drones, with many investors eyeing the potential for growth in the UAV industry. UAVs stock forecasts suggest that as the technology continues to evolve and find new applications, it may present lucrative investment opportunities in the coming years. However, like any investment, it carries risks, and thorough research is essential before diving into the UAVs stock market.